Welcome to Massachusetts Justice of the Peace ~ Bob Trostel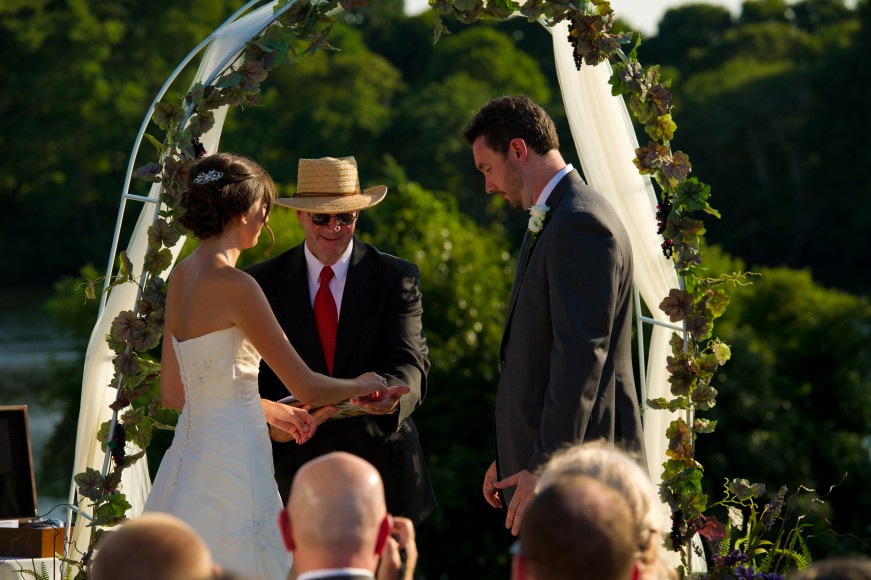 Congratulations on your Engagement!
Thank you for considering me as your Officiant as you prepare for your special day. Your wedding is the centerpiece of your special day. A wedding ceremony can be as unique or as traditional as you decide. It will be a reflection of who you are individually and as a couple. If you allow me to be part of your ceremony, I will:
help you plan a ceremony that fulfills your needs
provide resources to help plan your wedding
offer a professional presence
lend a clear and articulate voice to your ceremony
I am a member of the Massachusetts Justices of the Peace Association and have officiated at wedding ceremonies in many types of settings based on a couple's needs. I am happy to provide you references. As you plan the details of your day, I hope that you'll contact me to discuss your needs and how I may be part of the wedding you imagine.